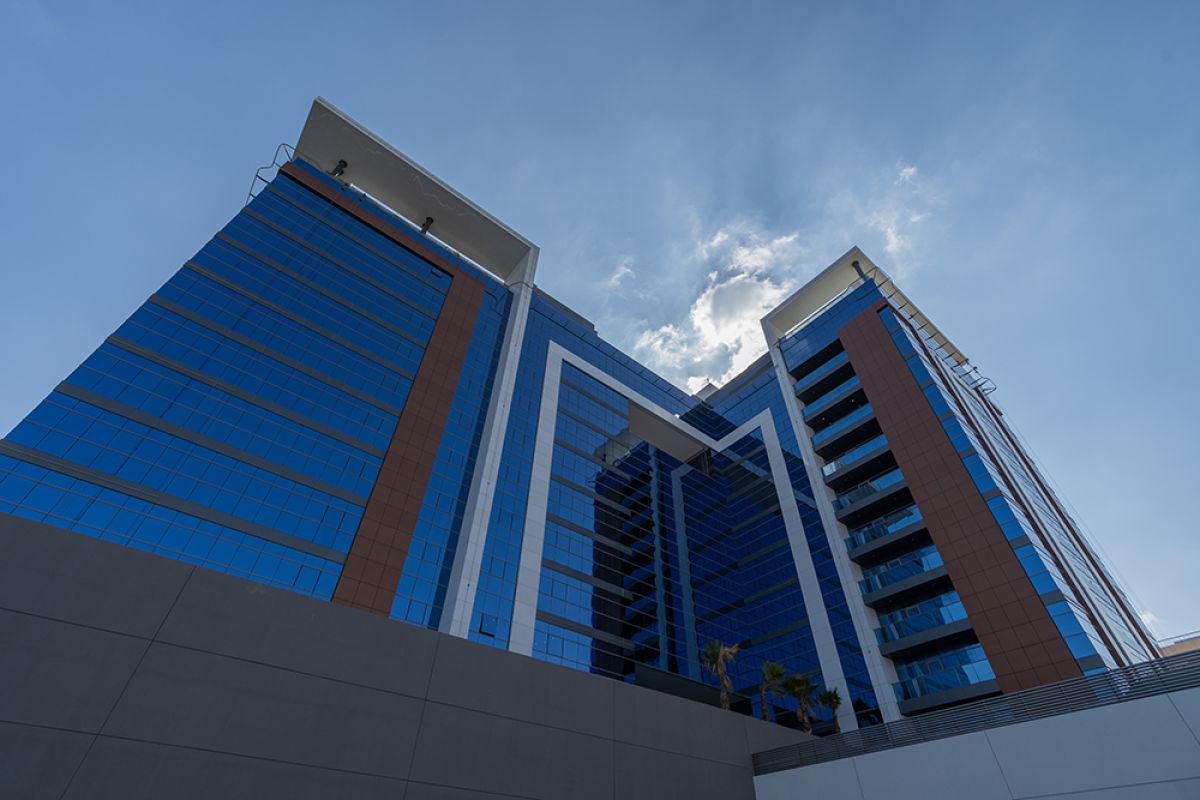 Novelty that will turn everything Blue: new solar control glass expands shades and possibilities of our Sunlux Shadow line
Sunlux Shadow Azul é o lançamento da linha de vidros de controle solar fabricada no Brasil e desenvolvida para climas tropicais
Guaratinguetá, July 2021 – The AGC Group, the global leader in the production of flat glass, once again expands its portfolio of solar control glasses and introduces Sunlux Shadow Azul. The novelty is a glass with a bluish reflective appearance, perfect for corporate projects where color can make all the difference. All the quality and technology of AGC, with light and heat control in the right measure and now with the fantastic blue tone.
The product complements the Sunlux Shadow line, launched in 2018, which has been conquering the national market and growing exponentially every year. The manufacturing is carried out in the coater located in the manufacturing complex in Guaratinguetá, with exclusive AGC technology that guarantees the ease of processing, without the need for edge grinding, in addition to uniformity in the application of metals that reduces punctual defects. "The acceptance and adherence to the Sunlux Shadow line in the market has been very positive, with great feedback from customers regarding the quality and finish of the products. And the Sunlux Azul comes to meet the needs of these customers even more, with a color option that surprises, due to its sophisticated aesthetics and shine, which only the AGC line has", comments the Market Development Manager, Ana De Lion.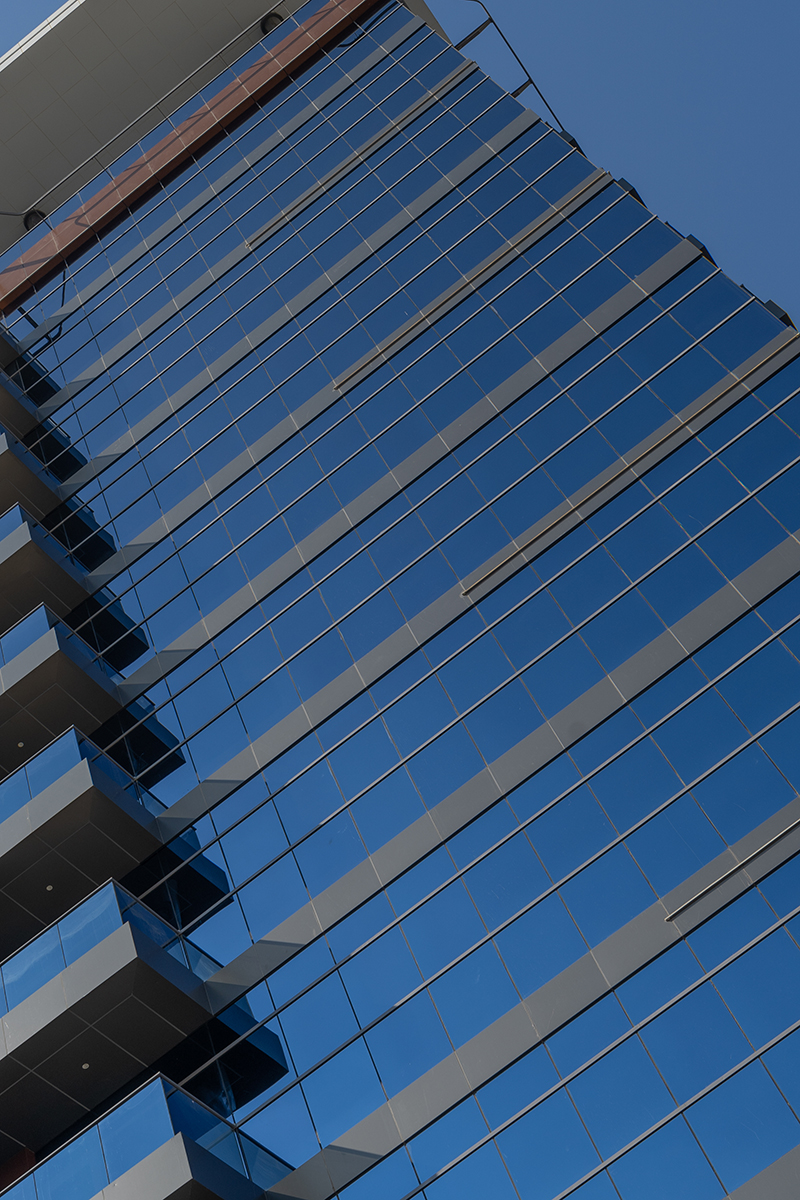 Sunlux Shadow Blue protects on average 70% against heat and allows natural light to enter in different variations according to thickness and composition. It is available in 4mm, 6mm, 8mm and 10mm thick monolithic versions, and in laminated versions, in market standard plate sizes and special plates to meet the requirements of any project, under technical advice from the AGC team. Allows all processes and can be bent, tempered, laminated, insulated and screen-printed. "We have great flexibility to meet any type of project and a team prepared to assist with technical information about glass and AGC solutions through training, samples and valuable advice on new possibilities", emphasizes Ana De Lion.
More information in the email   contato@agc.com